The International Fair for Consumer Electronics 2023 (IFA 2023) in Berlin
The International Fair for Consumer Electronics 2023 (IFA 2023) in Berlin, Germany was held at the Berlin Exhibition and Convention Center. The annual IFA is one of the world's largest and most complete consumer electronics and home appliance themed exhibitions.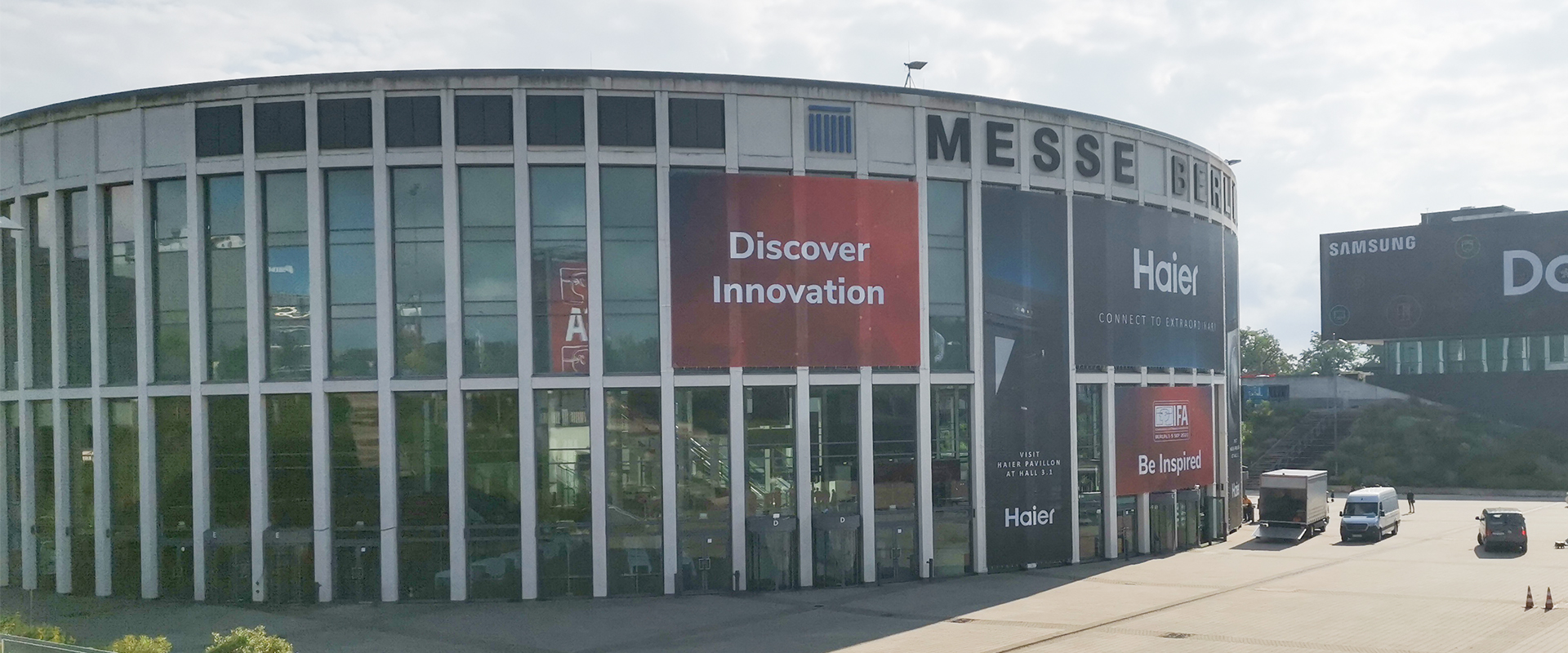 HKC mainly brought TV-based display categories to this exhibition, showcasing licensed solutions from Google, VIDAA, Tizen, ROKU, smart monitor, new LCD TVs, and large-size quantum dot QLEDs, demonstrating for global traders the profound screen technology strength of Chinese companies.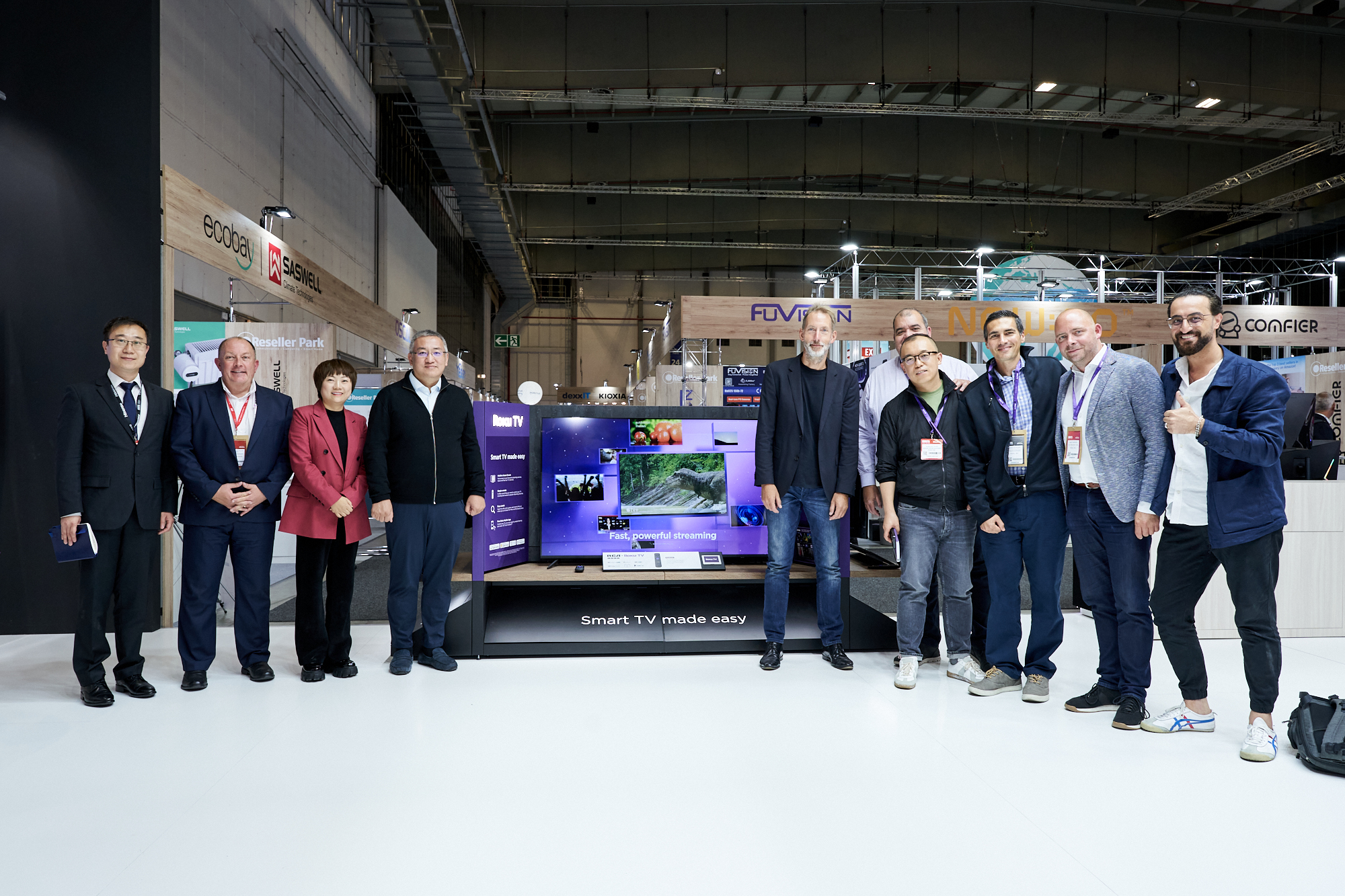 HKC 100D5 is equipped with Google Intelligent System with MTK9617 chip to achieve 120Hz display effect, and also features MEMC Dynamic Compensation, thus providing users with a smoother and clearer visual experience.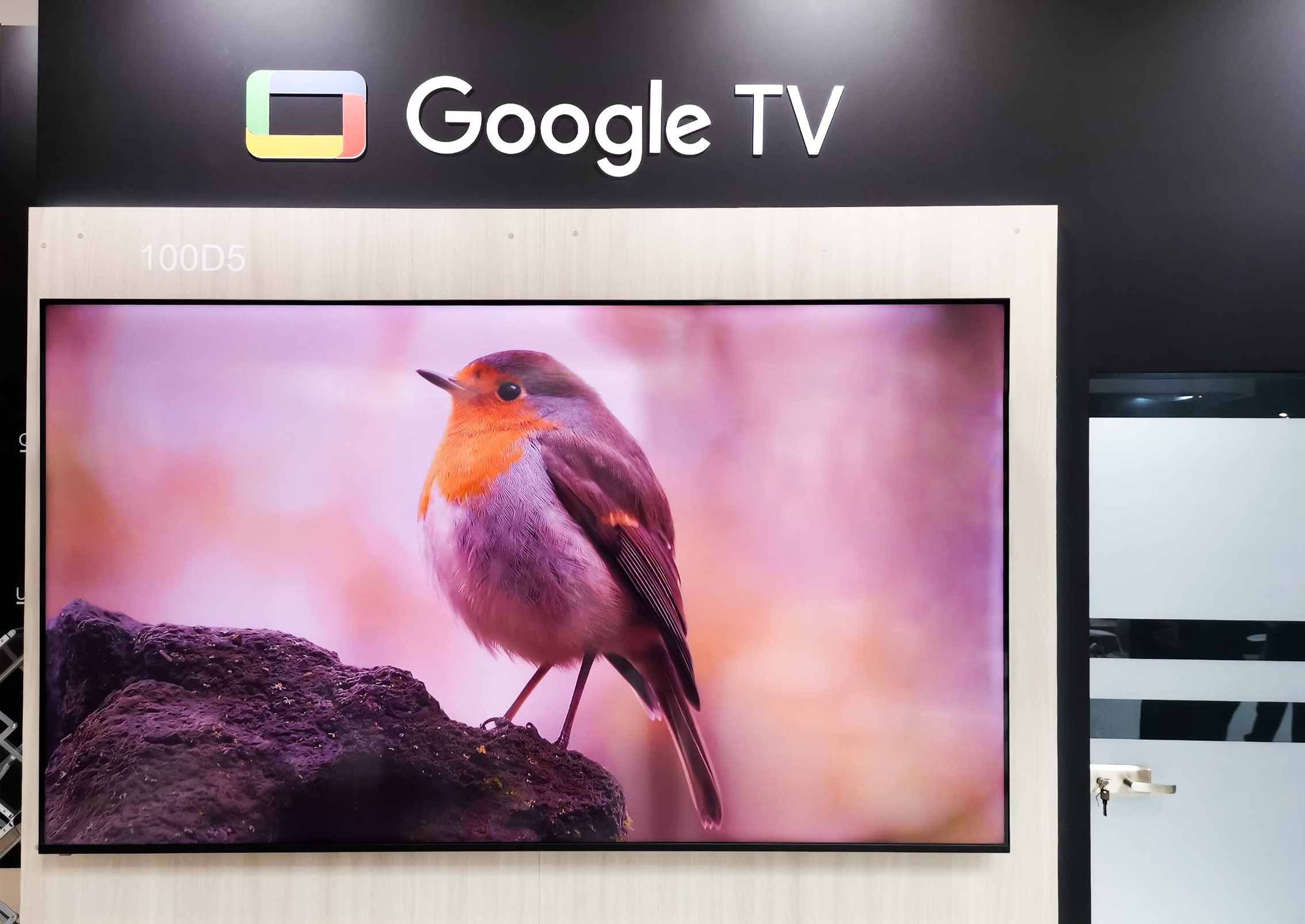 An authorization system for smart TVs is an operating system or software platform that manages and controls the functions and applications of the TV set. Different licensing systems have different features and functions and can provide different user experience and interface design.
HKC Whitecoat's overseas sales market mainly focuses on licensed smart operating systems as the direction of product development, providing customers with TV licensing systems such as Google, VIDAA, TIZEN, and ROKU, etc. Users can choose an operating system that suits their needs and preferences.
Google TV

Developed by Google, the smart TV operating system, HKC Wyeco Google TV has obtained the system license for North America, South America, Europe and Asia-Pacific markets. 100" high brush, 65" QD-MiniLED, 50" QLED and other products are on display.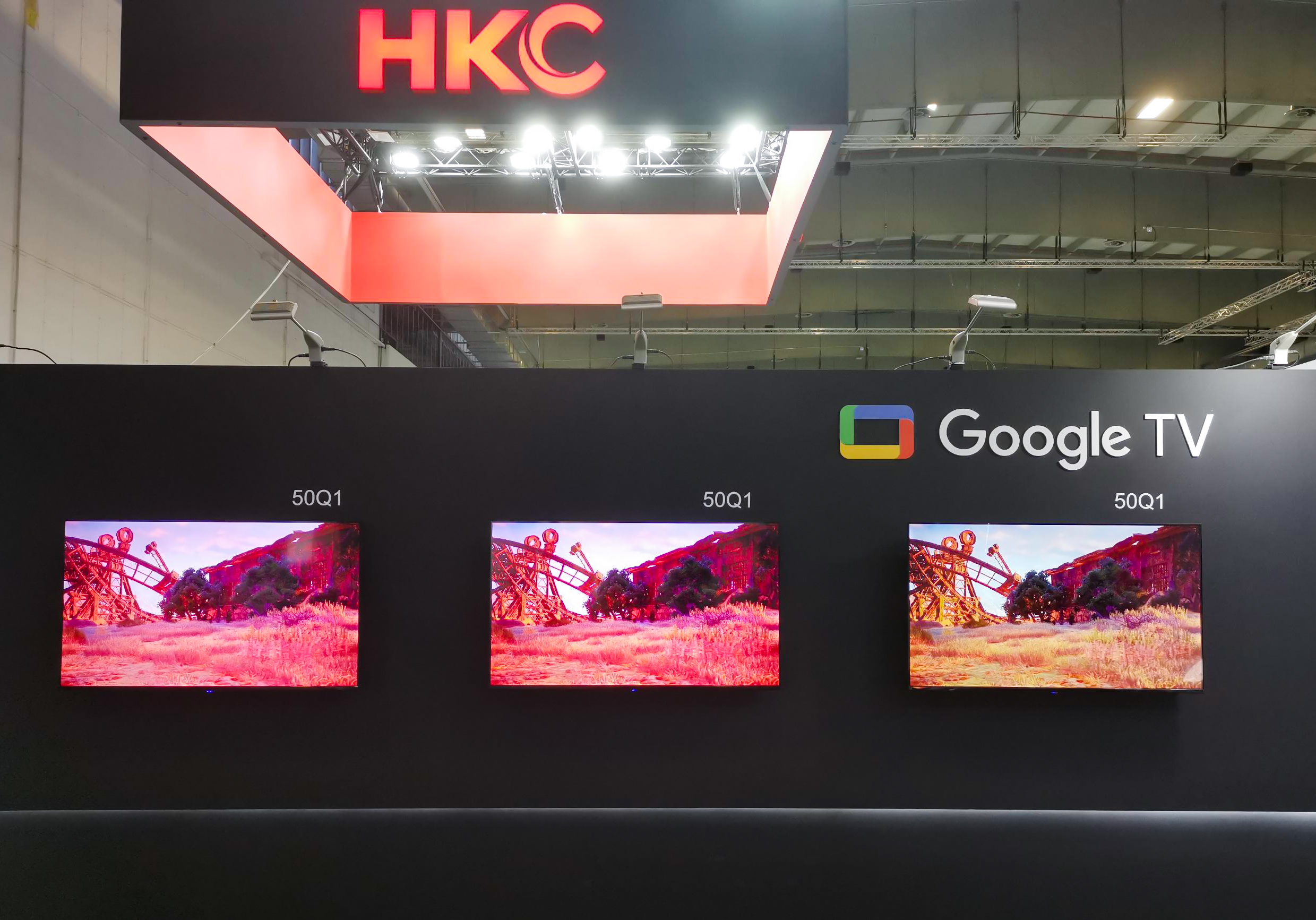 VIDAA TV
It is a smart TV operating system developed by Hisense Group, and HKC Huike VIDAA TV is applicable to the global market. 85" QLED, 32" TV, 40" TV and other products are on display.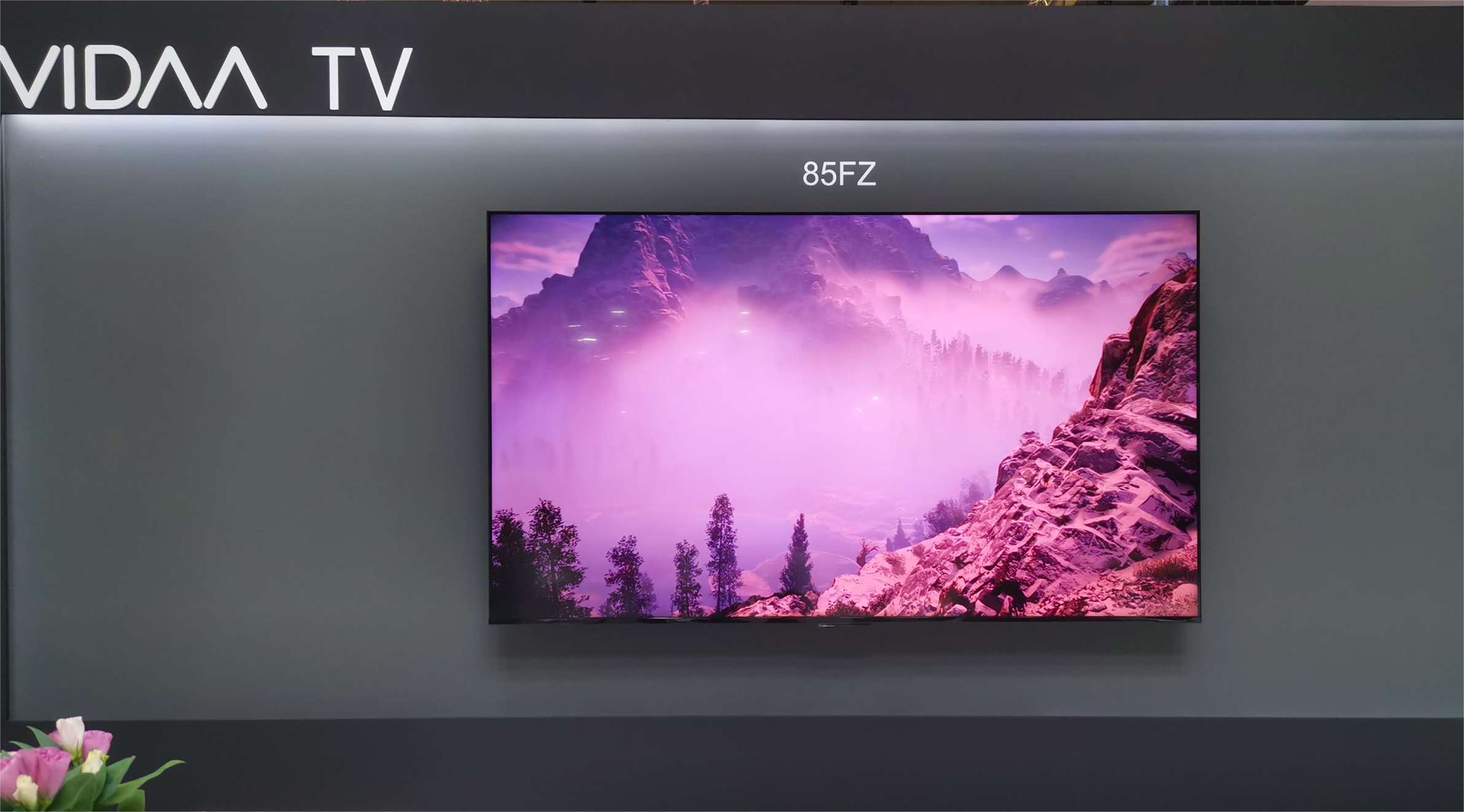 Tizen TV
It is a smart TV operating system developed by Samsung Electronics, and 75" QLED products are on display.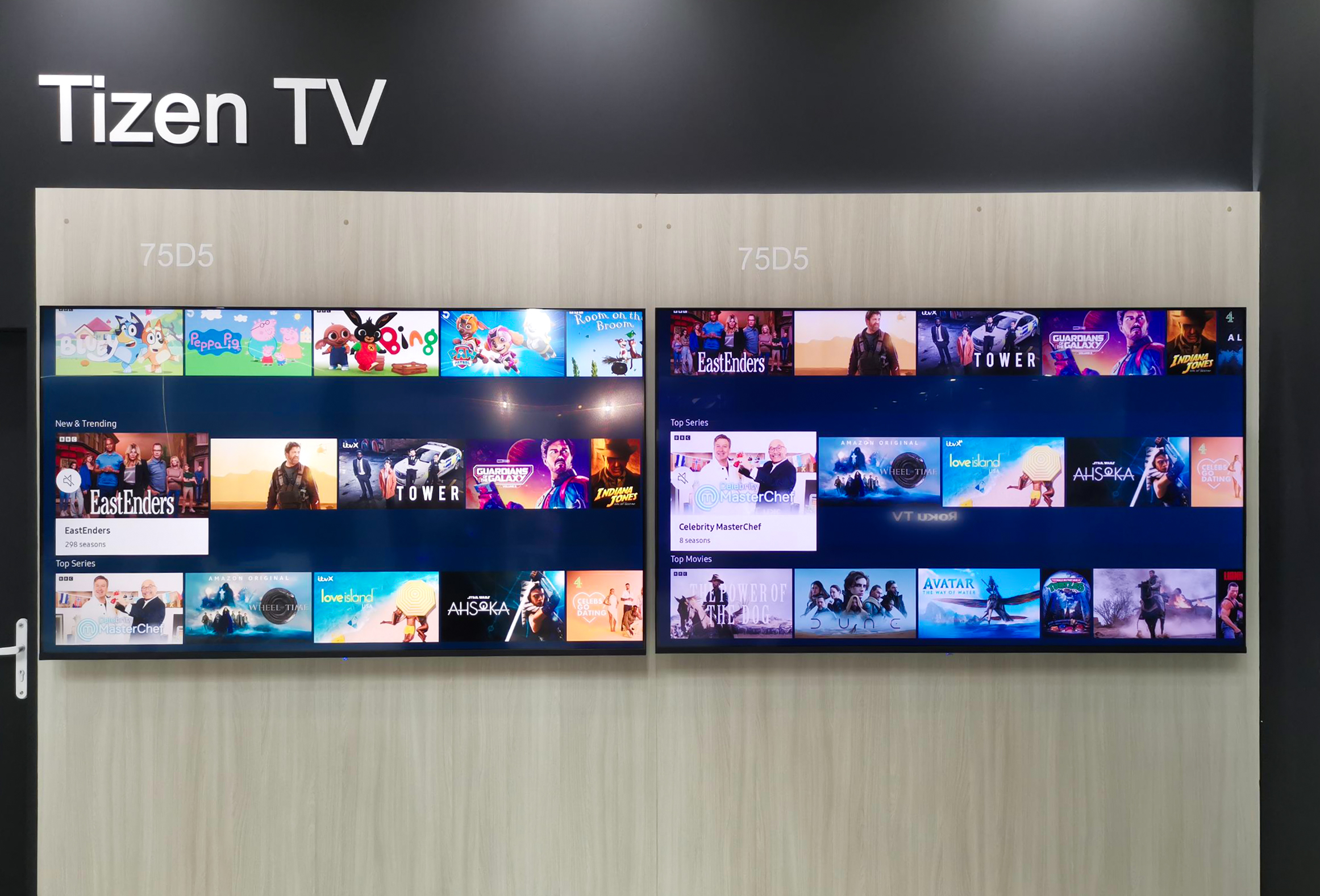 ROKU TV
It is an independent smart TV operating system, HKC Winkel Roku TV has obtained the system license in North America, EU, UK and other countries. 65", 50", 43", 32" TV products are on display.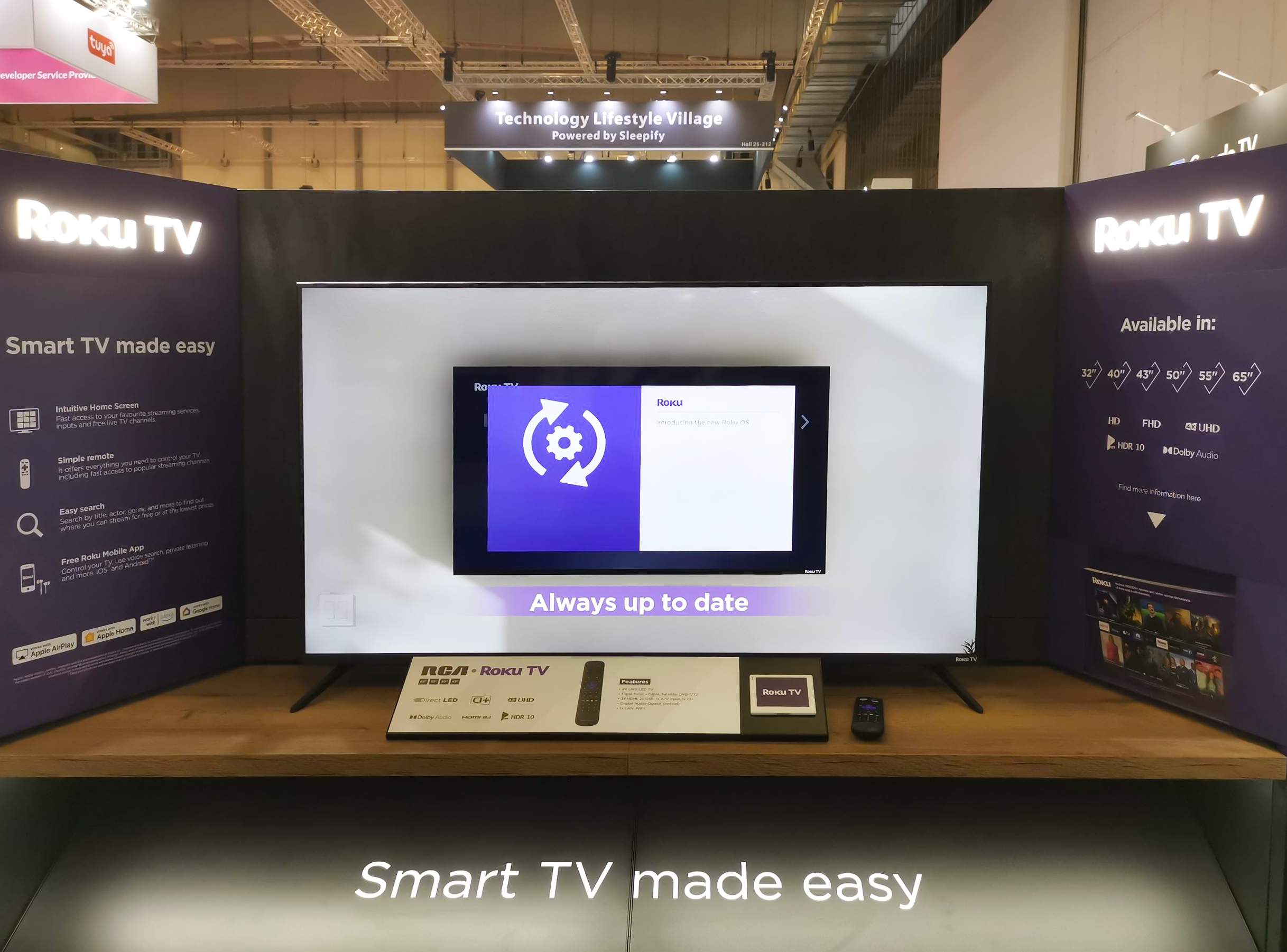 TV

The exhibit showcases 25", 32", 40" and 50" Q1 series LCD TVs with metal frameless design style, which satisfies various scenarios such as exhibitions, shopping malls, offices as well as home entertainment, bringing a more comprehensive and detailed visual experience.
Smart monitor
HKC Intelligent Monitors launched office/flat gaming/curved gaming series of monitors, high color gamut/low power consumption and other features to adapt to different users in different scenarios when using the monitor to provide a smoother, clearer visual experience, and have a comfortable use of the experience and humanized design.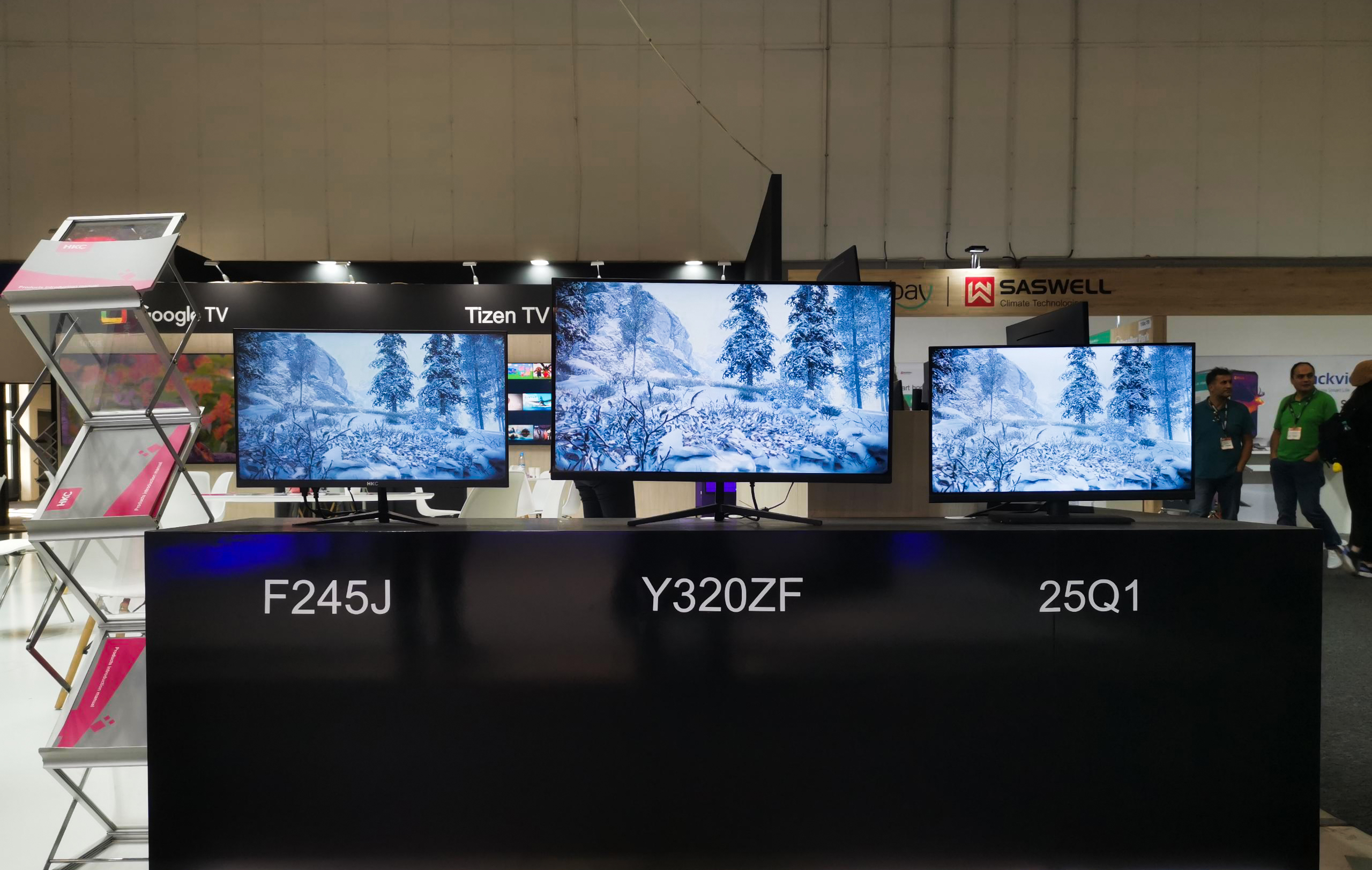 The IFA Show is an annual consumer electronics event that gathers the world's top companies and showcases outstanding technological achievements. HKC Wyeco has attracted waves of professional customers at the IFA Show with its professional licensing solutions and cutting-edge technological products. In addition to the products themselves, HKC Wyeco also focuses on the promotion and internationalization of its own brands in overseas markets. Currently Teeview and other private brands are popular in Europe, America and global markets.
HKC will continue to focus on the research and development of innovative screen technology, strengthen its own industrial foundation, fulfill its corporate vision of becoming a global outstanding integrated service provider of display solutions, and contribute to the innovative development of the global display industry with the power of Huike!