2023 Hong Kong Electronics Fair (Autumn Edition)
The Hong Kong Electronics Fair (Autumn Edition), organized by the Hong Kong Trade Development Council (HKTDC), and the International Trade Fair for Electronic Components and Manufacturing Technologies (electronicAsia), co-organized by the HKTDC and Messe München International Asia GmbH, opened at the Wan Chai Convention and Exhibition Centre (HKCEC) on October 13th -16th. The theme of this year's show is "New Technology, Innovative Life". Innovative life" as the theme, gathered from 22 countries and regions, nearly 3200 exhibitors with high potential, strength to display many creative technology and electronic consumer products.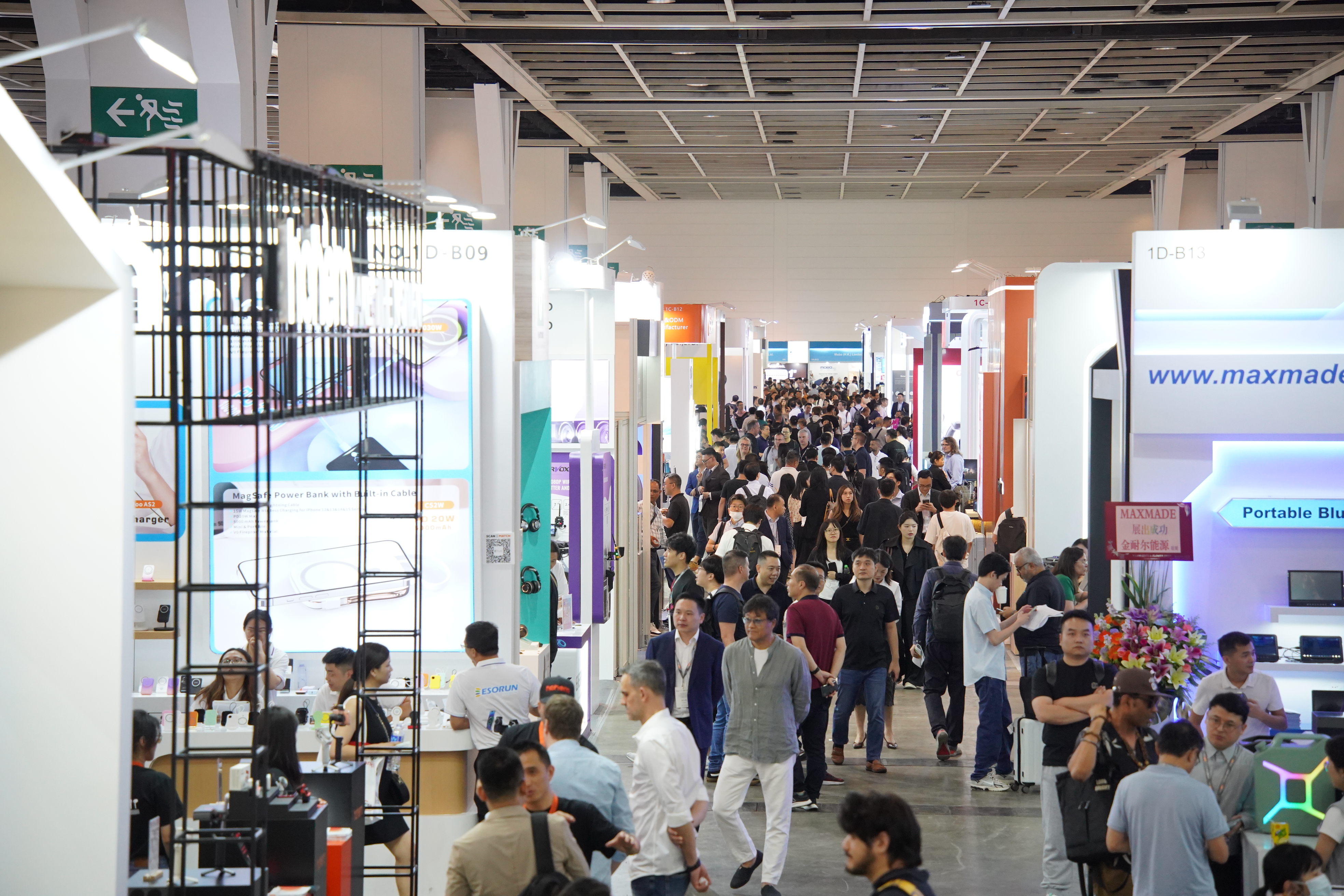 HKC Wyeco, as a leading company in the display field, was invited to participate in the exhibition, mainly to global buyers to show the exhibits of the two major display categories of MNT, TV, including 49-inch OLED display, 100-inch TV, 65-inch education all-in-one machine, and many other products with technology content pulling full, fully demonstrating the deep screen display technology strength.
100" TV
This TV utilizes HKC's latest technology for superior performance and features. First of all, it utilizes HKC's 8.6 Generation Line Crop OC technology to provide users with superior display. High resolution is its unique feature, featuring UHD 3840x2160 resolution to ensure clear and detailed image presentation.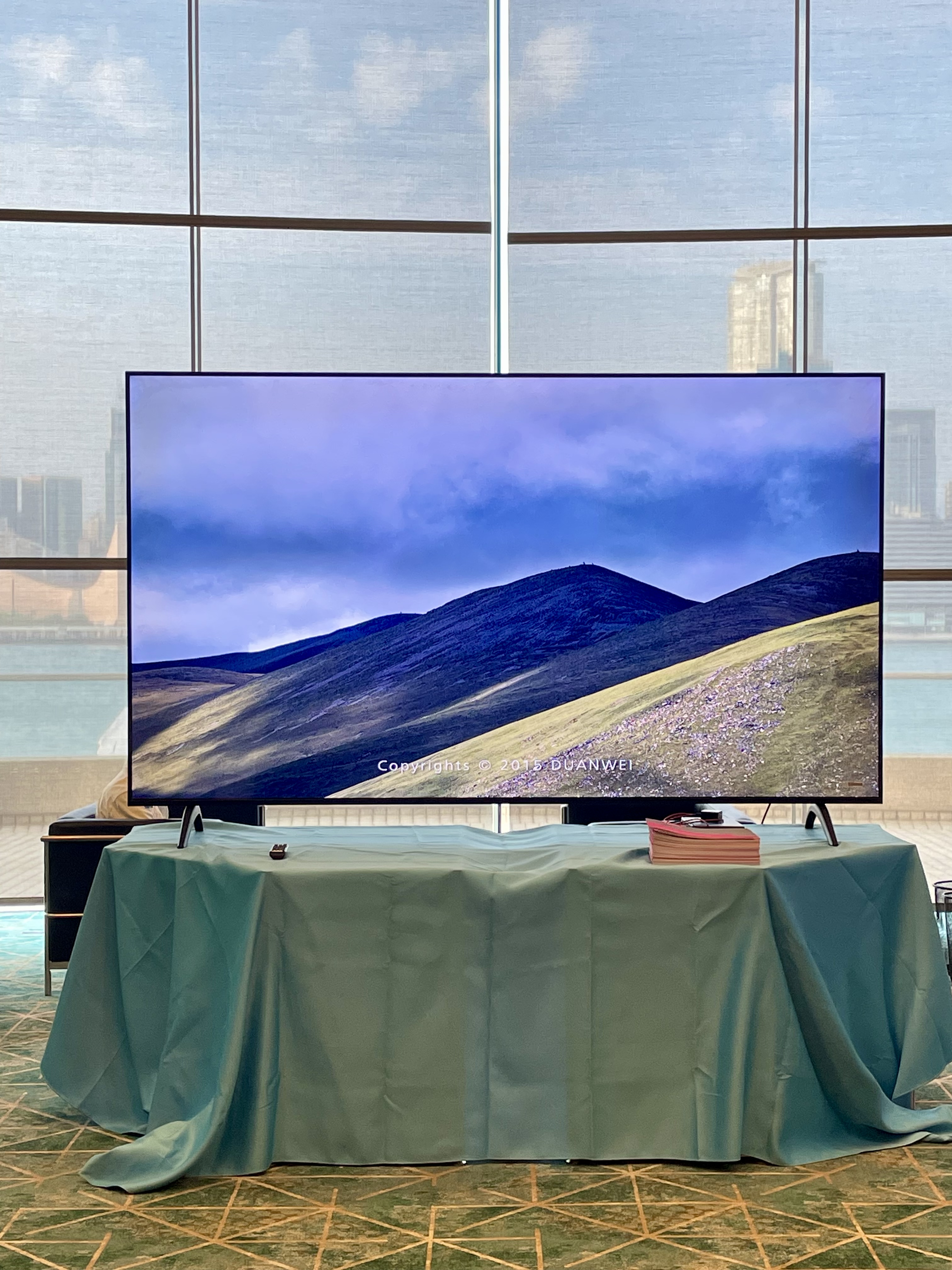 This large DLED Direct Down Backlight LCD TV features the latest Quantum Dot technology, which adds more detail and color to the image, further enhancing image quality with more vibrant colors and higher contrast, making every frame vivid and lifelike.
High refresh rate is a key element of home gaming entertainment and home theater, and this TV boasts an outstanding 120Hz high refresh rate to ensure smooth playback of games and movie content, reducing the likelihood of motion blur and picture tearing.
In addition, much attention has been paid to sound. This monitor is equipped with Dolby's patented Speaker Sound, which provides users with an immersive sound experience that enhances gaming and audio/video enjoyment.
85"FZ TV

The 85FZ TV on display is equipped with LG's Web OS TV licensed system, which provides users with a smoother viewing experience when running Netflix apps. In addition, this TV also has an excellent 3840x2160 UHD resolution, and is equipped with an excellent sound system to ensure the product's outstanding performance in terms of picture details and sound effects, bringing users an immersive audio-visual feast.
It is also equipped with a Flying Mouse remote control, allowing users to operate the TV more conveniently. In addition, the large-cavity speakers provide excellent sound, taking the audio-visual experience to the next level.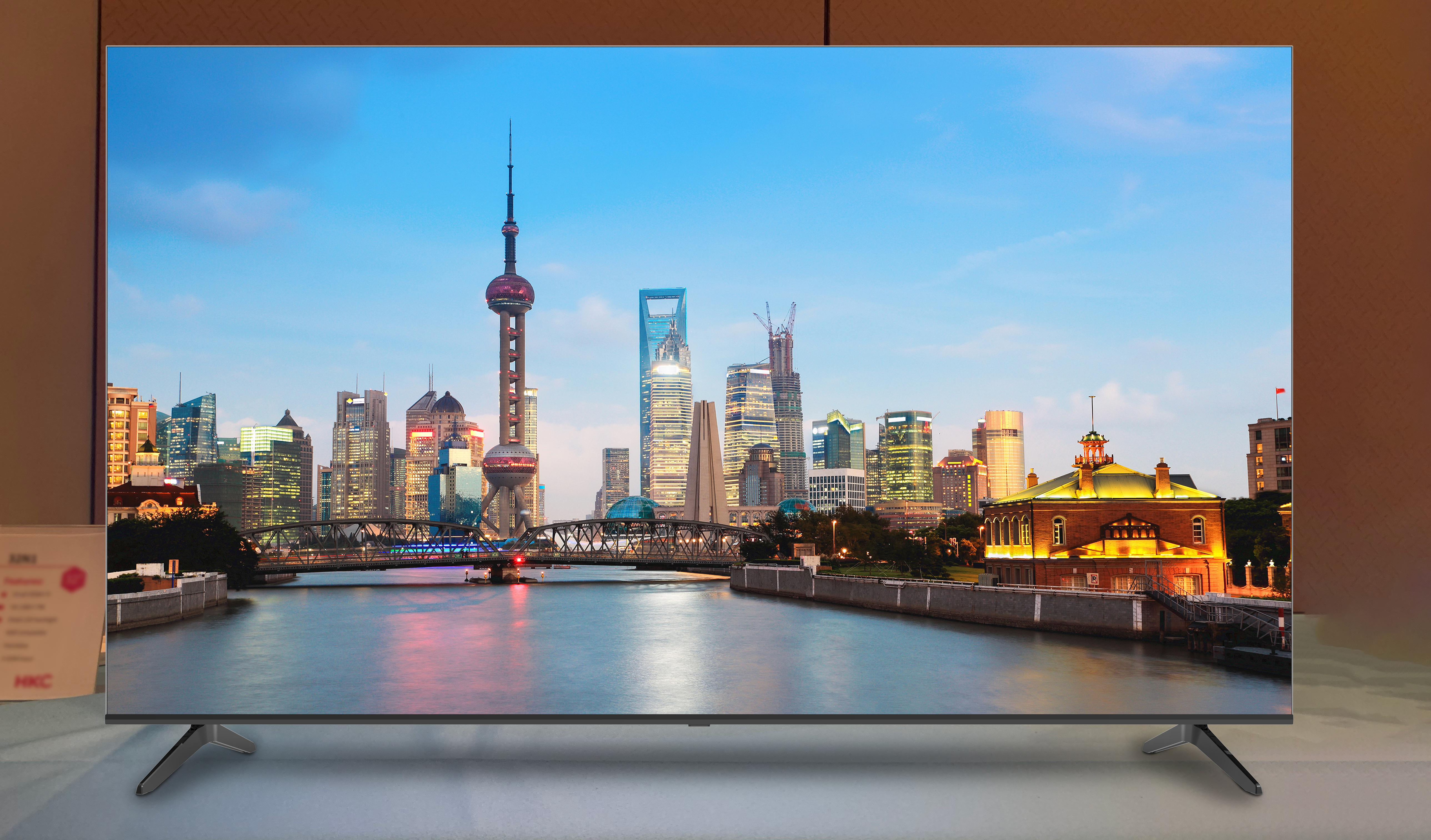 65"IFPD Display
The HKC 65"IFPD Display features a business oxidized black exterior for a stylish look that is suitable for a variety of educational and business environments.
This education all-in-one also features a slim, ultra-narrow edge design that provides a wider screen space for clearer content. Front-mounted light sensors and multi-function ports add convenience, allowing users to easily connect a variety of devices for better display and sharing of educational content.
High-precision infrared touch technology makes interaction more responsive, and the Smart Stroke writing function improves teaching and learning. The wireless screen transfer function helps share content, while the smooth Android 11.0 operating system provides more educational resources and apps to meet teaching needs.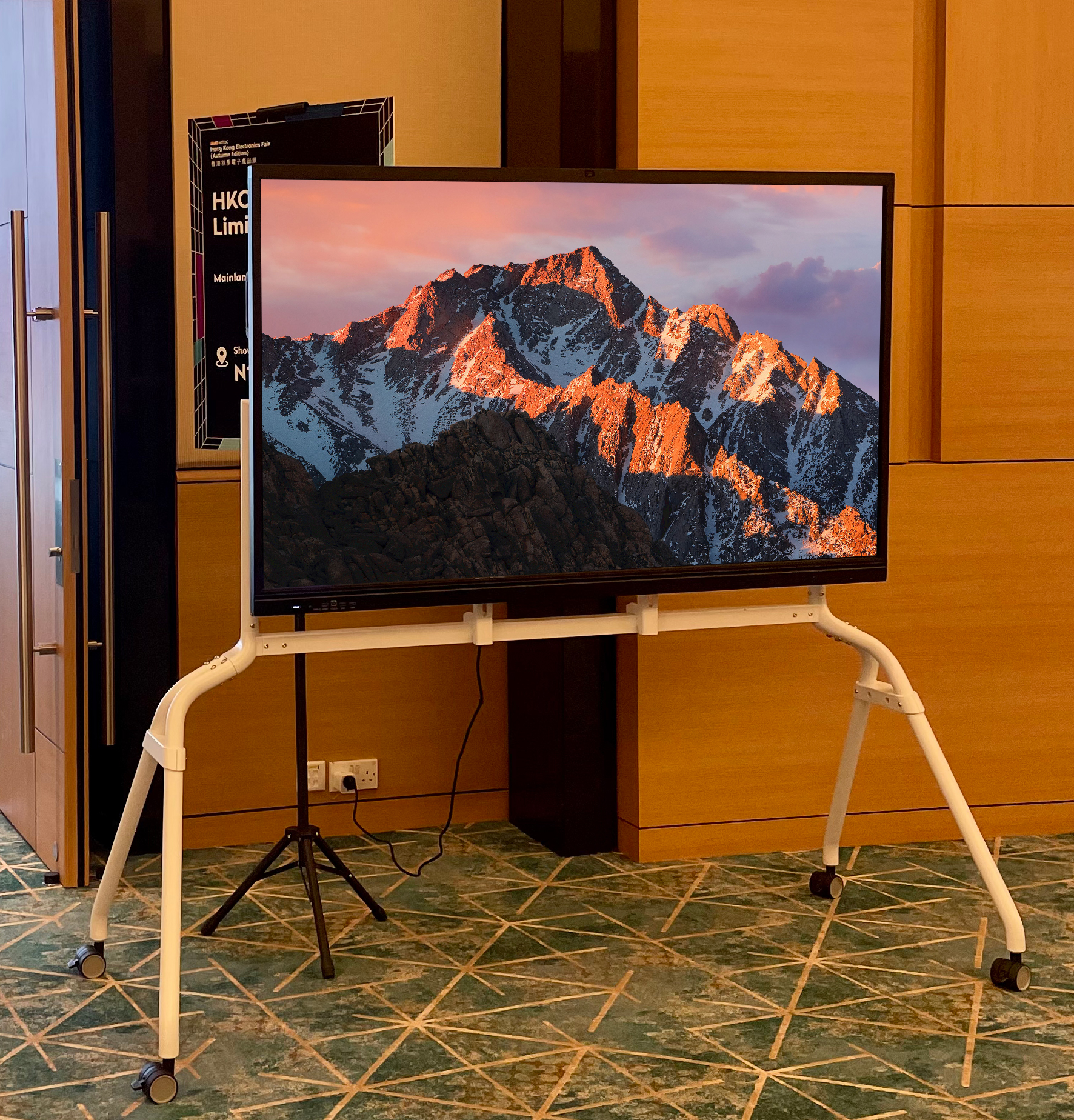 The exhibition showcased different types and sizes of TVs, MNTs, and some educational sets, demonstrating display products with advantages of high contrast ratio, high color gamut, high penetration, full screen, and bezel-less for the professional audience, and providing diversified scenarios and high-quality TV solutions.
With the continuous progress of technology, people's demand for personalized displays is also increasing. In the past decades, we have witnessed the development from traditional TV sets to LCD displays, to the coexistence of various new display technologies nowadays, HKC Wyeco has always been adhering to the spirit of innovation, contributing more to the flourishing development of the new display field, and bringing consumers with higher-quality TV products.
HKC Wyeco has always regarded technological innovation as an important driving force for corporate development, and has made continuous breakthroughs from product size to exterior design, from image display to cutting-edge technology, in order to meet the needs of different users and various scenarios, and to pursue excellent user experience. Wyeco will relentlessly accelerate technological innovation, actively apply its achievements in practice, and cooperate with partners to jointly promote the high-quality development of the display industry.